Zero Waste
Arizona State University will be Zero Waste by 2025.
ASU's Zero Waste department aims to create and implement programs to reach the university's circular resources goal and strengthen overall institutional sustainability by designing lasting, universal models that support ASU as a global leader in sustainable solid-waste management. 
ASU is building the most innovative university in the country. Not just for the 100,000+ Sun Devils that call it home today, but for future generations.
That is no small task. But at ASU, we dream big.
Initiatives
Recycling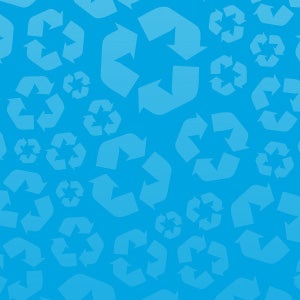 Recycling recovers and transforms useful materials from waste streams into new products, reducing the need for virgin raw materials to meet consumer demands.
How does it help?
When people recycle properly, we are not only keeping things from going into landfill, but creating a new, more energy-efficient source of materials.
At ASU, most of our waste stream is made up of recyclable items. Small changes can make a big impact, such as reading the recycling labels before discarding waste, refusing unnecessary items and incorporating reusables. We have implemented a diverse series of programs to help you dispose responsibly:
Service provider: ReCommunity via Republic Services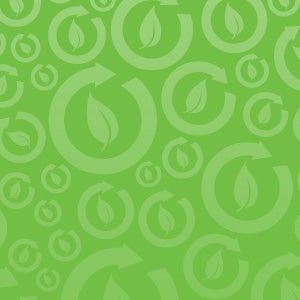 Composting collects organic material and allows it to naturally decay, in turn producing nutrient-rich soil that can be used to grow more plants and food.
How does it help?
In landfills, food waste and other organic material is broken down by bacteria in the absence of oxygen, producing methane gas – a potent greenhouse gas. Composting allows food waste to decompose in the presence of oxygen, producing no methane. It also mimics natural nutrient recycling processes breaking down organic materials to produce organic fertilizer, which uses significantly less energy and does not contain any chemicals. Composting preserves natural spaces that would have otherwise been used for landfills. And finally, compost is produced and used locally, shrinking the carbon footprint associated with processing the material.
At ASU, almost half of our waste stream is made up of food waste and potentially compostable material. Small changes like taking only what you can eat in the dining halls and composting your food scraps can have a major impact. We have created a series of programs to help you live, work and play more sustainably:
Service provider: City of Phoenix Compost Facility.
Not sure what goes where? Check out our new Waste Directory where you can search any item and we'll show you where it goes.