Get HIP!
Incentive-based Wellness READ MORE
Registration for the July eMindful classes begins Wednesday, July 1.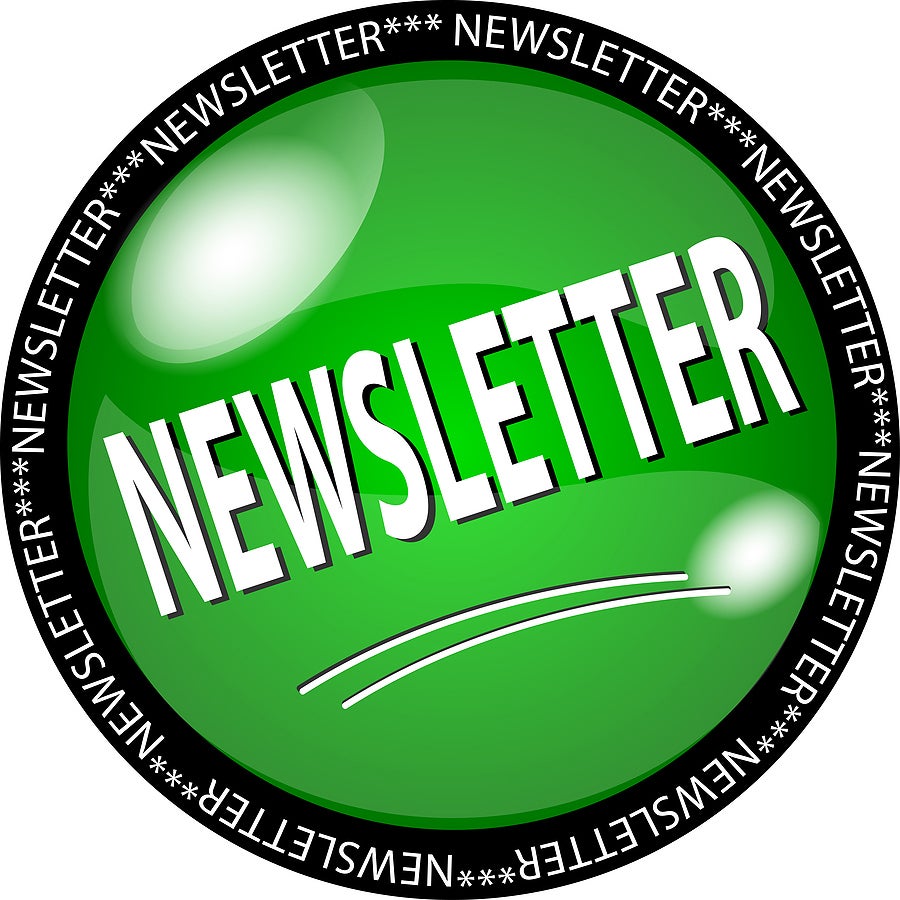 WELL DEVILS NEWS
Wellness news and classes on all four campuses
JUNE 2015 | MARCH 2015
Employee Wellness Resources
BECOME A CERTIFIED HEALTHY DEPARTMENT
Find out what it takes to get this designation
FLU SHOTS
Get the dates, times and locations plus find out about eligibility and costs
SCREENINGS
Find out how healthy you are with screenings that include Blood Glucose, Blood Pressure, Body Comp (% body fat), Bone Density, Skin Analysis, Cholesterol, Lipid Profile, Hearing, Mammography and Prostate
CLASSES
We offer a range of classes on topics such as ergonomics, exercise, nutrition, quitting smoking, self-defense and stress management. And, if you cannot come to us Well Devils on Wheels will bring classes to you
RESOURCES
Find out what wellness resources are available on and off campus; take health assessments, schedule a massage and find useful Online Tools/Calculators
WORK-LIFE BALANCE
Get help with Child Care/Elder Care, housing and legal services and find out what discounts are available to you as an ASU employee
CONTACT US
Elizabeth Badalamenti RN, BSN
Program Nurse
University Towers (map)
525 S. Forest Ave., Ste. 101 | Tempe, AZ 85281
SE corner of Fifth St. and Forest Ave.