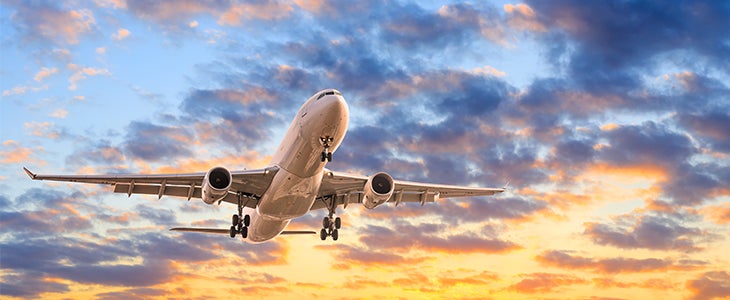 On Jan. 10, 2022, the U.S. Centers for Disease Control and Prevention updated its travel guidance.
Follow all CDC and local recommendations or requirements while traveling. ASU strongly recommends that everyone wear a face cover indoors while in public if traveling to an area of substantial or high transmission. 
Before booking travel, travelers must obtain all necessary approvals and have an approved Concur trip request.
Please follow this approval and booking process: 
Research your destination and identify safety requirements and protocol using the resources below.
International travel:

Faculty and staff must obtain dean or vice president written approval.
Students or faculty and staff traveling with students: Register your international travel in the Student International Travel Registration System to obtain all required approvals.

Submit a trip request in My ASU TRIP/Concur for all domestic and international travel. Attach all required international travel approvals. For international travel that does not include ASU students, complete and attach the Supplemental travel information form to expedite review by Risk Management.
After the request is fully approved in My ASU TRIP/Concur, book your travel through My ASU TRIP/Concur.
Airfare must be booked through My ASU Trip/Concur so the university may fulfill its duty of care responsibility to ASU travelers. Lodging, rental cars and other business travel arrangements should be booked through My ASU Trip/Concur unless there is a business reason to do otherwise.
Pre-authorization and the use of ASU's booking processes are required to ensure travel reimbursement.
Prepare for travel
Get vaccinated
ASU has on-campus vaccine distribution that serves the ASU community. Please login through the Point and Click health portal to begin that process. You may also sign up for vaccination through the Arizona Department of Health Services or Maricopa County.
Get tested
Pick up a free Devils' drop-off COVID-19 saliva test kit. Visit the Devils' drop-off webpage for campus maps and more details.
Resources
University guidelines